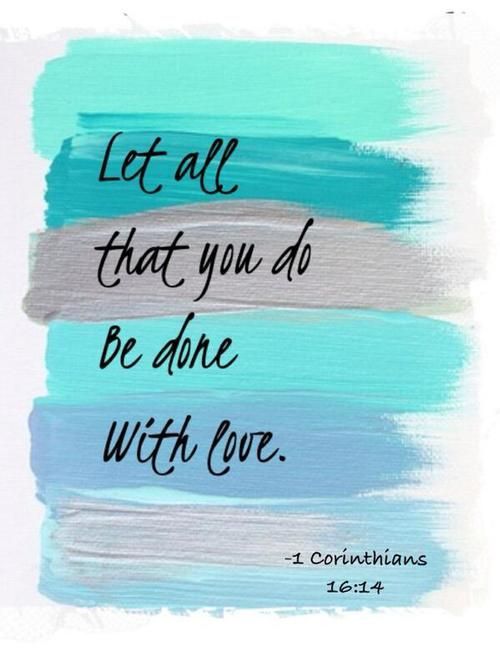 Professionals Poster for Early Help
North Localities Poster for Early Help
Virtual Wellbeing Flyer 20th January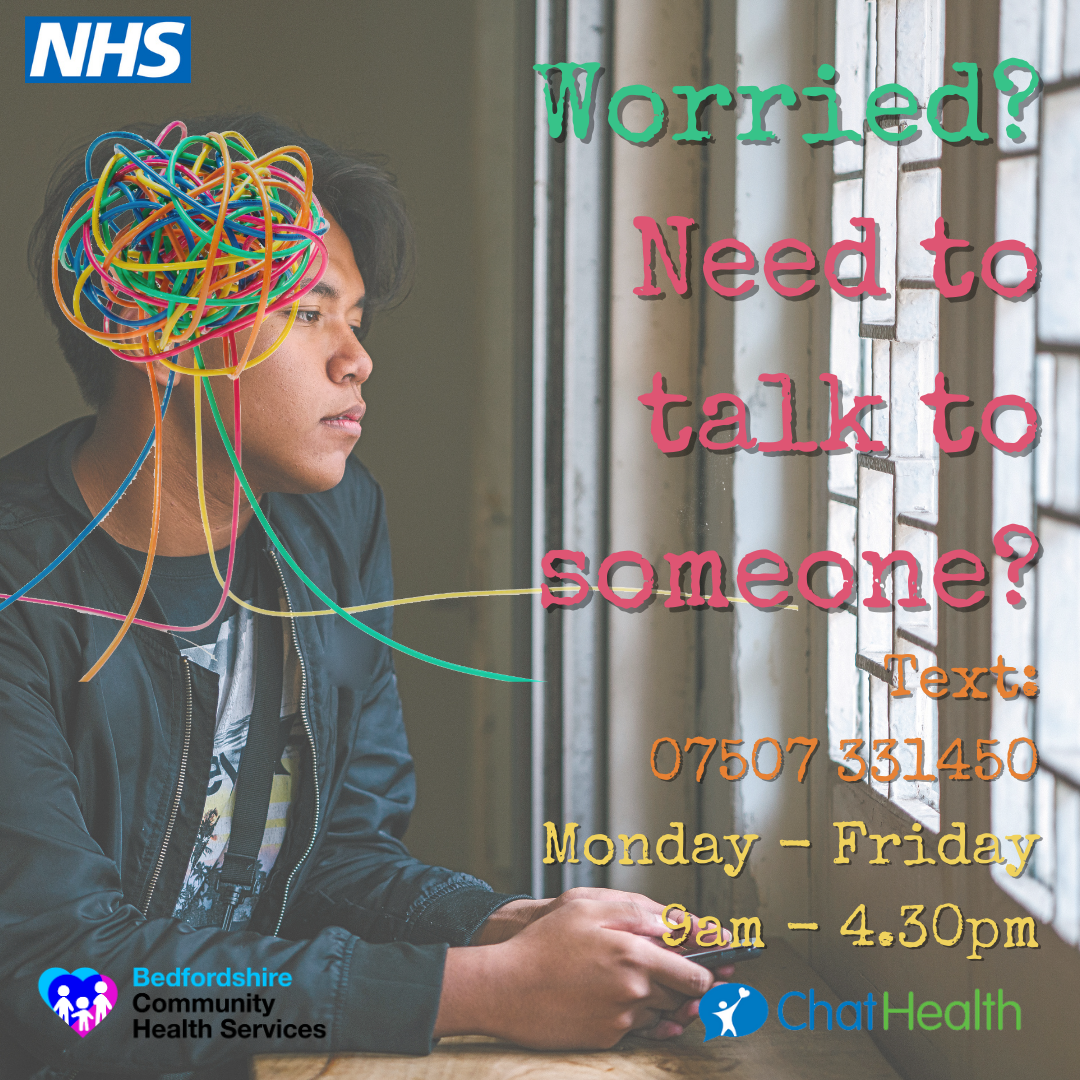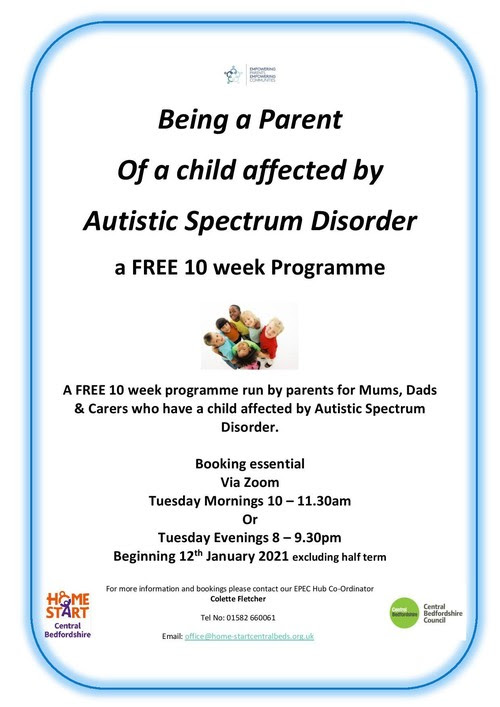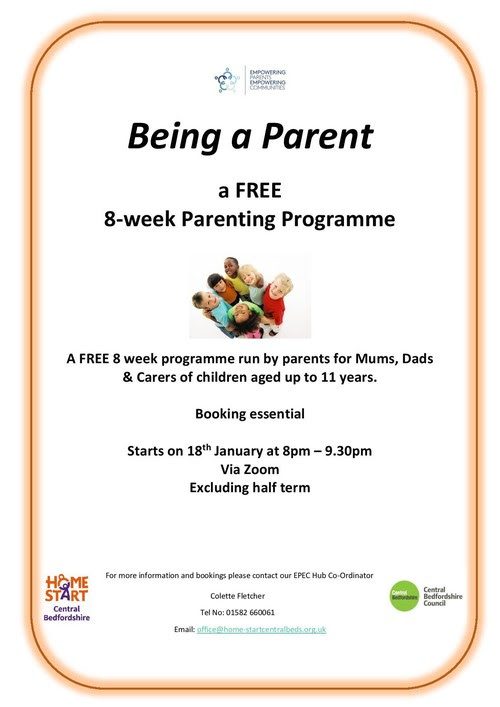 Understanding a Child's Digital World – Event, Tuesday 16th March 2021, 1800 hrs
Counter Terrorism Policing East Midlands are hosting a free online event to encourage parents and professionals to talk to children about online safety. This sessions serves as an introduction to understanding the digital world and what risks are present for children.
The event will be interactive, open to everyone with questions encouraged – please join and circulate to anyone else who may be interested.
The event is supported by guest speakers from the East Midlands Cyber Engagement Team and Warning Zone.
iREPORTit App
A new app from the Mayor's Office for Policing and Crime has been launched. It is a new free app allowing people to anonymously report online content promoting violent extremism. I have also attached promotional posters.
Apple iOS: https://apps.apple.com/app/id1527456430
Android:https://play.google.com/store/apps/details?id=com.ravenscience.ireportit