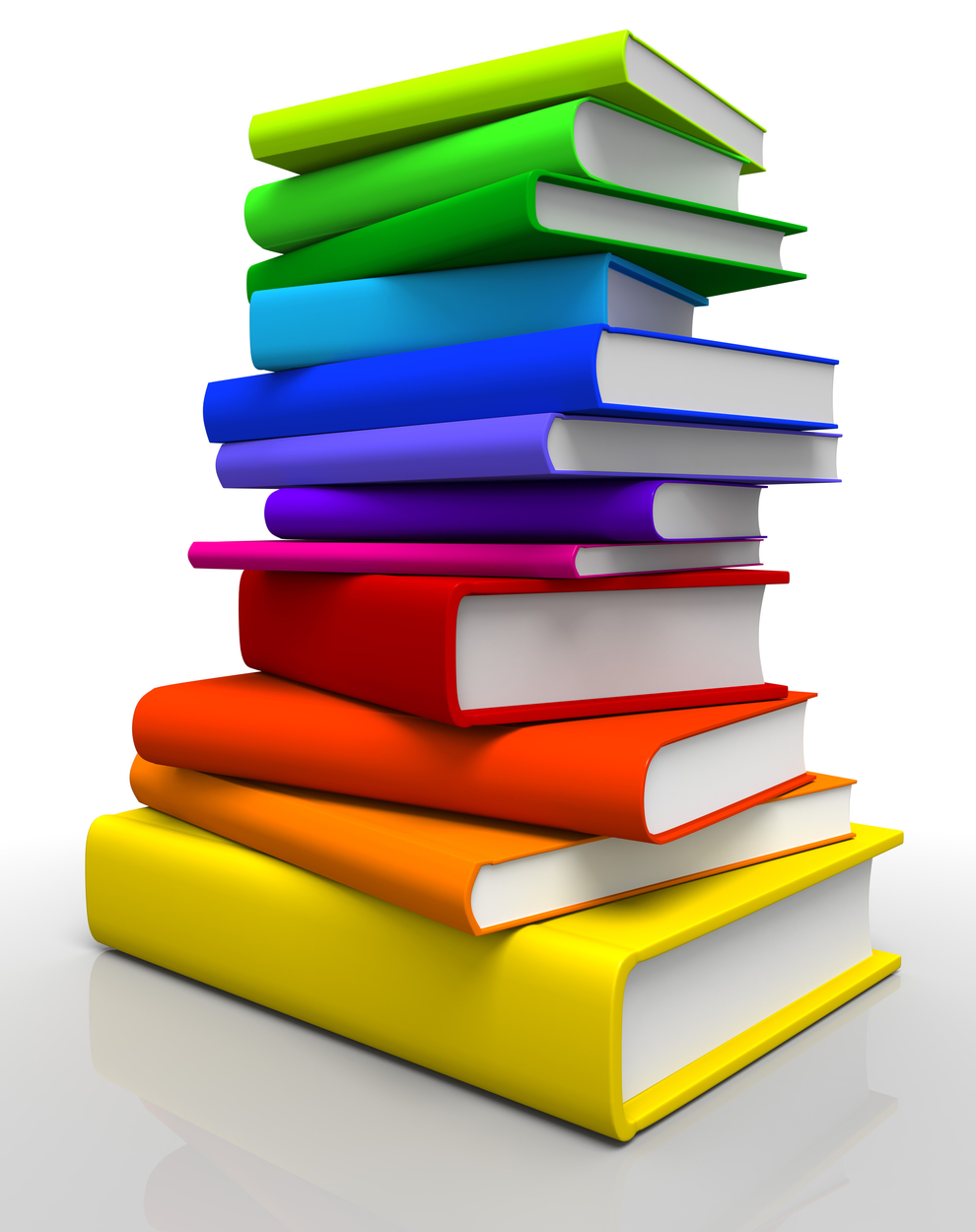 Intent:
For pupils to be best equipped at using the various demands of the English language.
Live: Ensure pupils are able to read, write, spell and speak at age appropriate levels and expectations so they are ready for the next stage of their educational journey.
Love: To help broaden pupils' access to a range of literature genres and authors and foster a love of reading and inquisitive thinking.
Learn: Develop as independent, confident and successful readers and writers.
Implementation:
Pupils are encouraged to broaden and deepen knowledge whilst showing a positive attitude to learning. The curriculum is built on providing pupils an opportunity to expand their cultural capital and gain exposure to a range of authors and genres.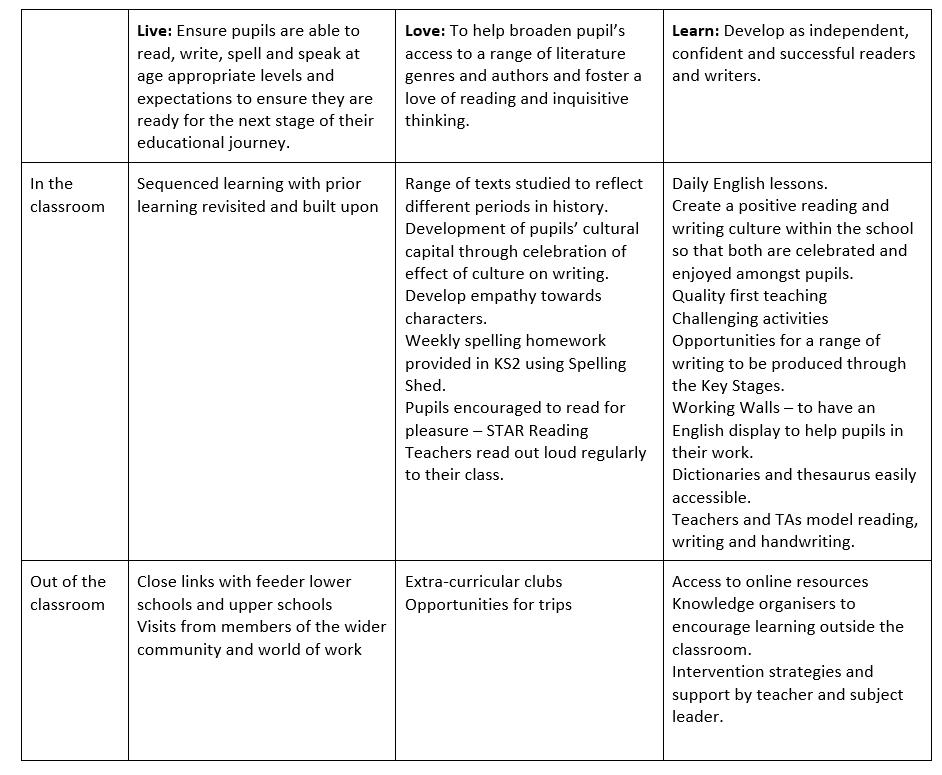 Impact:
Pupils achieve academically, are ready for their next steps in education and have high aspirations for their future.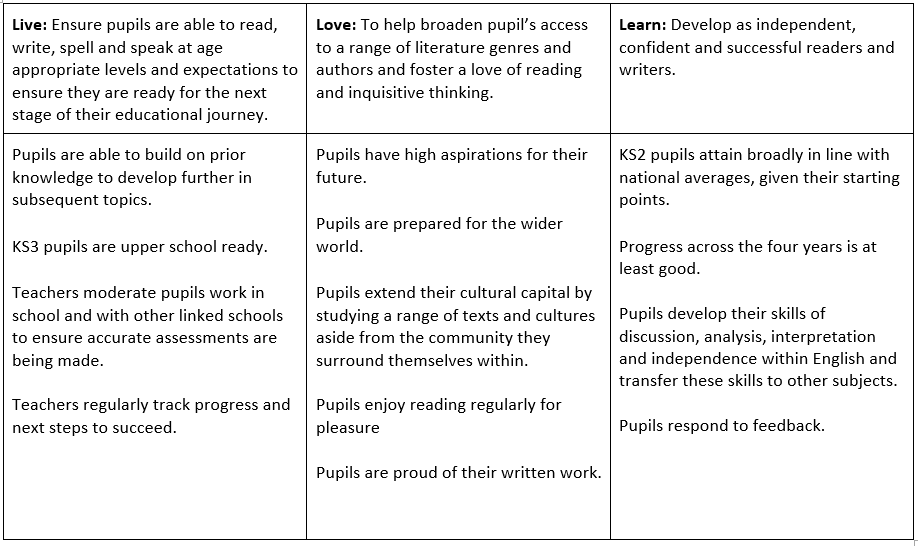 Links: